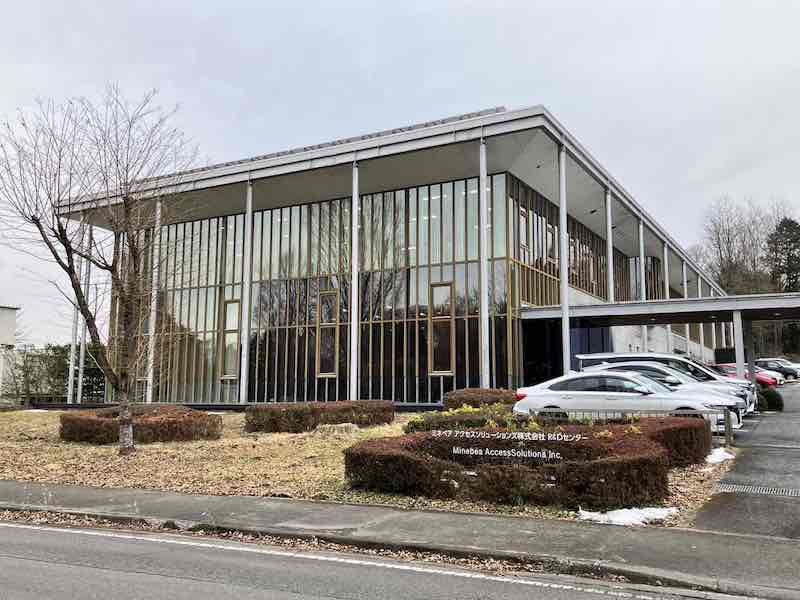 R&D center
Address
535-14 Ishizue, Shioyagun Takanezawa-cho, Tochigi, 329-1225, Japan
Business Content
R&D Centre is in "Soft Research Park, Inforest Tochigi" near the city of Utsunomiya, one of the largest inland industrial parks in Japan housing the R&D centers of a variety of enterprises. This R&D Industrial Park is located in the Utsunomiya Technopolis Development Area and the Utsunomiya Intelligence Site Planning Area.
The park is connected to the east hill of the Kinugawa River with its abundant flow of water, and is located at the north of the Goryo Meadows, adjacent to a new housing development area on the outskirts of Utsunomiya. The view is dominated by the mountains of Nikko in the distance and surrounded by agricultural farmland, making an excellent environment for the center, in the middle of such poetic natural scenery.
The basic concept of this industrial park is the establishment of "a new work style with work, home, leisure and relaxation areas brought closer together," as well as the realization of a "software development environment that increases creativity."
Due to this, the easy slopes and woodlands are preserved as much as possible in the industrial park, with water and park facilities in the central area. The main street, divided for pedestrians and vehicles, runs around the circumference of the industrial park. Pedestrian walkways are a promenade of cherry trees, creating a tasteful environment that welcomes people working in the area and visitors.