Product Information
Top
 > Product Information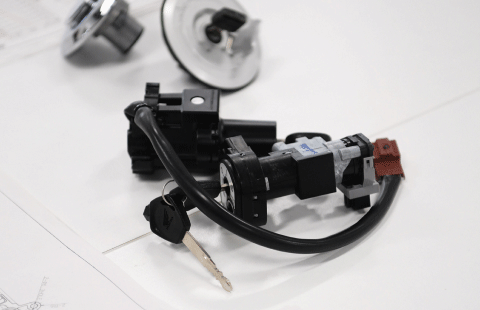 Touch with your eyes, touch with your hands.
We will contribute to the development of a society in which people and automobiles coexist through the manufacture of products.
We develop high performance and high quality products related to safety, security and entry in various fields, anticipating the needs of our customers and always aiming to create products that will satisfy them.