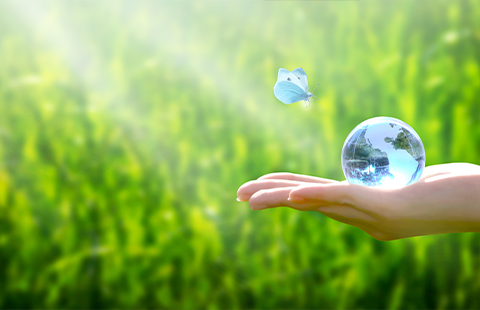 Sustainability at Honda Lock
Today, sustainability has become a familiar term for many companies and people. It was only in 2015 that Honda Lock began to use the term "sustainability" to describe the company's key initiatives.
From now on, we will make sure to tackle each theme one by one in order to contribute to society with an even greater focus on the future.