Coexistence with local community
For the purpose of coexistence with society, we are engaged in cleanup operations and cleanup activities
Coexistence with society (Overseas)
Cleaning activity by all employees【HLG】
All employees engaged in 2S activities around the company premises.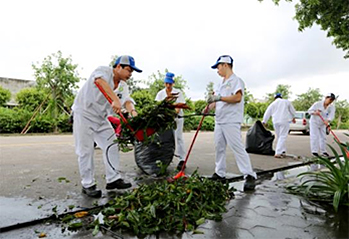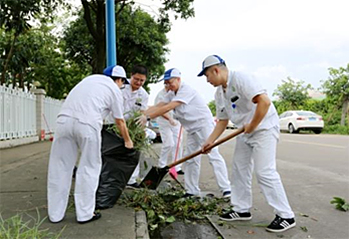 Monthly cleaning activity【HLW】
We conduct monthly 4S activities inside and outside the company.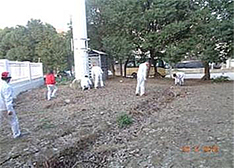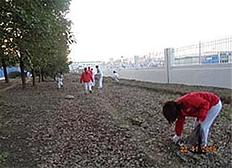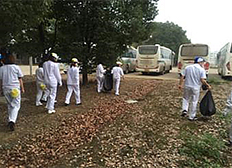 Community Volunteer Services at a neighborhood school【HLT】
As activities to support students, we repaired damaged tables and chairs from a warehouse at a nearby school.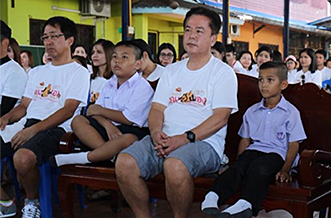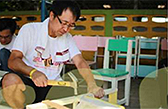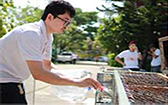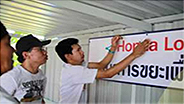 Educational activity on quality, environment, and safety for employees' children【HLB】
We held an environmental conservation event for the children of our employees.