Minebea AccessSolutions Technology
Pull-out force and retention
SECURITY
Pull-out force (unlockable torque) and retention (lock-holding torque)
As a vehicle theft prevention function, this product automatically locks and unlocks the steering wheel in conjunction with the vehicle's engine start/stop switch.
When the SW is pressed, the lock plate of the ESL is moved to lock/unlock the door.
It has a high level of lock-holding performance that satisfies Safety standards, and a high level of lock-unlocking performance so that it can be mounted for general use regardless of the size of the vehicle.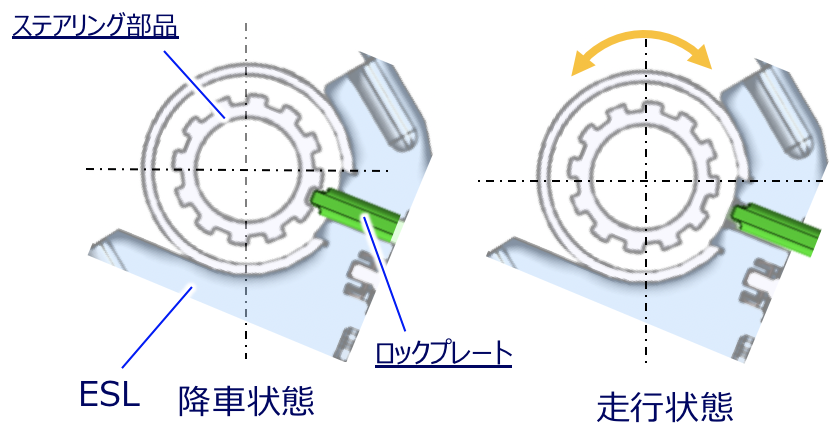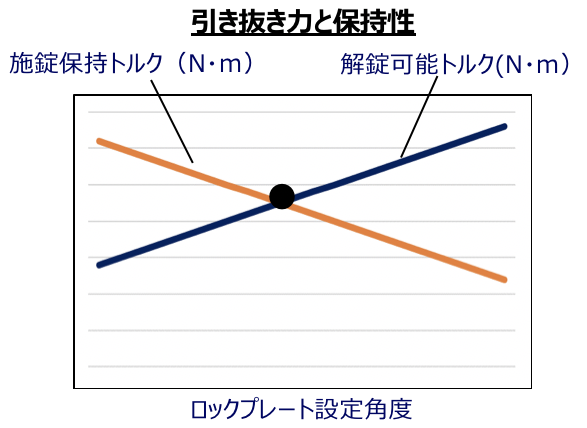 Realization of a high level of compatibility between lockability and unlockability
The lock plate has been optimized to match the steering specifications, and the ESL mechanism section motor output and reduction mechanism have been optimized.